"The first thing you MUST do in Hoi An."
   – THE MOST FREQUENT GUEST FEEDBACK ON TRIPADVISOR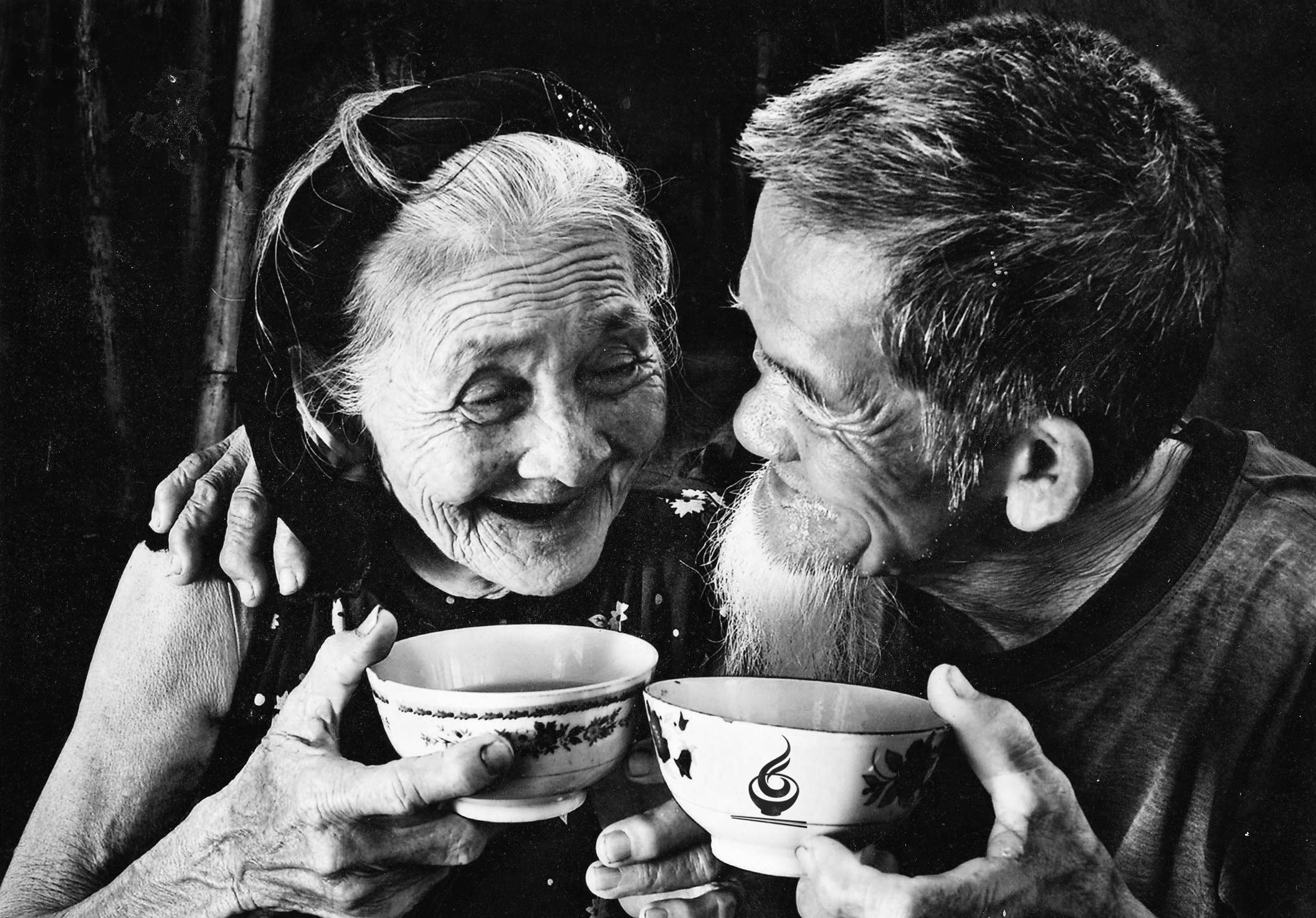 Premium Food Tours
Offering visitors an entertaining and informative introduction to Hoi An through its food culture.
We share Hoi An's best kept food secrets. People tend to know two things about Vietnam: that it endured a long and painful war and that it has one of the richest, most varied cuisines in the world. The cuisine of Central Vietnam is strongly linked to the Emperors of the Nguyen Dynasty and as such is often complex and luxurious in taste, texture and appearance. The Ancient Town of Hoi An is just bursting with interesting and delicious Vietnamese dishes each with its own unique cultural profile; however for one reason or another much of this food remains anonymous and many visitors miss the opportunity to experience this tantalizing world of unique flavors.
The aim of our tour is to provide an opportunity to unlock your adventurous culinary spirit and experience the gourmet delights of Hoi An.