"Best food experience of my life."
"Anyone who is close to me knows that I have two passions in life – travel and food.
In this, I have had the privilege to travel to over 32 countries and delighted in trying
out new foods in different places. Of all the food experiences I've had, this tour was
at the peak of the mountain. Seriously, if you do nothing else in Vietnam do this!"
– TRIPADVISOR REVIEWER NEW YORK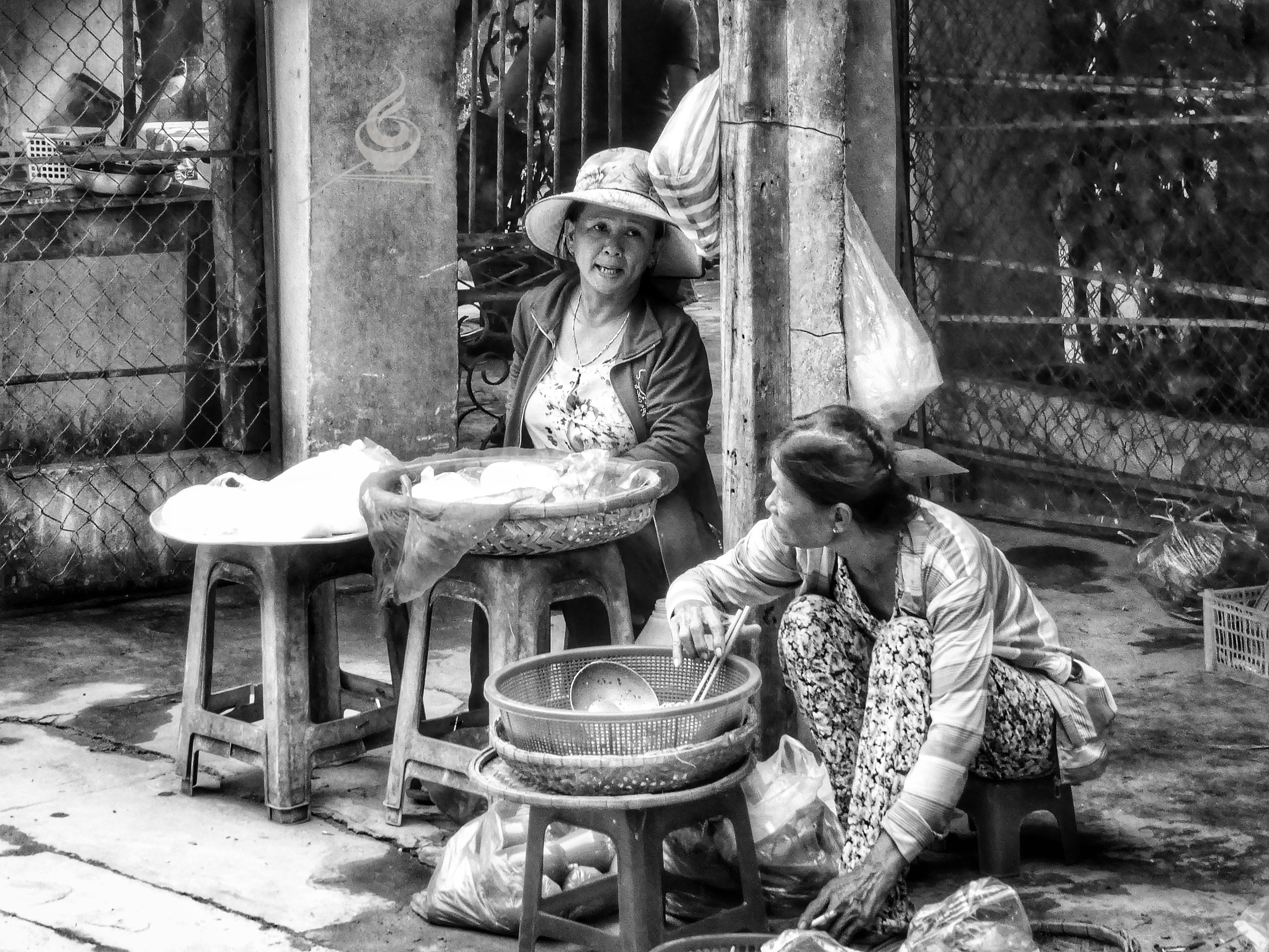 The Idea Behind Our Tour
The idea behind our food tour is simple: in Hoi An there are around 1000 restaurants catering to visitors with another 1000 or so vendors and eating establishments catering to locals with foods that don't usually appear on visitor menus. This is the food of the local people – some call it street food – many with recipes passed down from generation to generation. Our tour gives visitors a safe opportunity to try these foods – we ensure the food is hygienically handled and provide comfortable venues for the tastings.
Our tour is in two parts:firstly we take guests on a walking tour of the markets and streets meeting the producers and tasting their food; we then invite guests back to our private air-conditioned tasting room to sample more food bought in from outside our tour route.
Guests learn:
The names and meanings of different local foods
How to pronounce the names
The main ingredients
What they taste like
How they should be eaten
When they should be eaten
Our package includes:
Pick-up and return transfers from local Hoi An hotels
Tasting more than 40 different foods and beverages
Full commentary with English speaking hosts
Guided walking tour of markets, food producers and vendors
Unlimited complimentary bottled water
Staff certified to provide safe food handling
Private purpose-built air-conditioned tasting room
Tour guide wireless earphone system
Printed list of all foods on the tour
Detailed map of Hoi An
Many, many great photo opportunities
Commission-free restaurant & shopping recommendations
What to bring:
Comfortable walking shoes
Sun protection – hat, sunscreen
Camera
Tour time: Start: 7:30 am – Finish 11:45am