The only Vietnamese Food Tour featured in National
Geographic Traveler's 15 Food Tours Worth the Travel
– MARGARET LOFTUS CONTRIBUTING EDITOR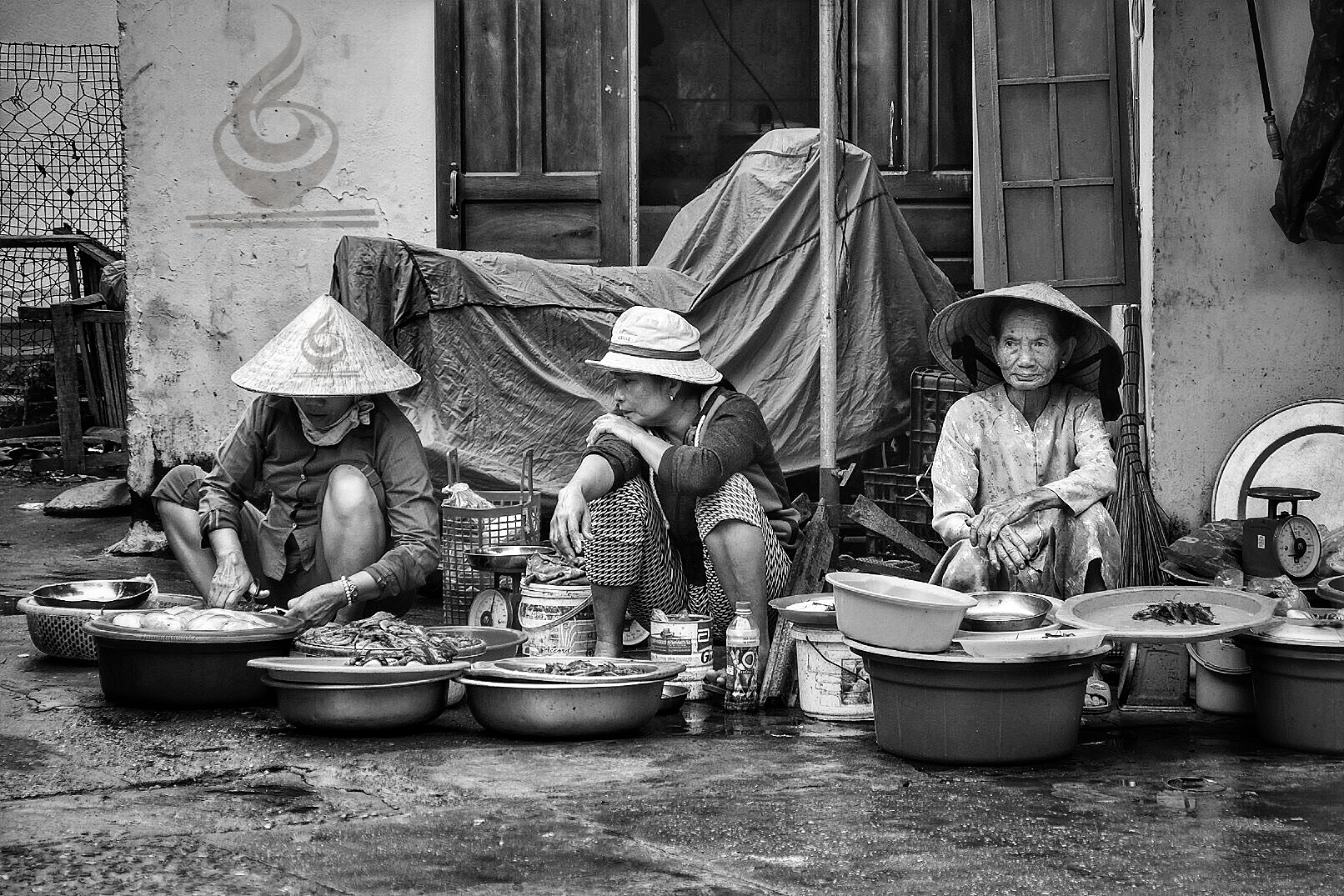 Five Reasons We're Better Than The Rest
#1: We're the most highly regarded food tour in Hoi An (We have the proof) With more than 1300 TripAdvisor reviews since 2011, The Original Taste of Hoi An has been inducted into the TripAdvisor Certificate of Excellence Hall of Fame - the first food tour in Vietnam to have received this award.
We're also featured in:
#2: We were the First Food Tour in Hoi An. (We have more experience) Since 2011 we've delivered our four-hour Food Tasting & Cultural Walking Tour to more visitors than any other food tour operator. We're the only food tour operating in Hoi An with full government regulatory compliance including tour manifest and tour program. Nobody does it like us. And nobody has more experienced or better-qualified staff. We take what we do very seriously. This is not a just a part-time job for us. It's our full time work – we live and breathe it.
#3: It's All in the Detail 
(We're the food tour perfectionists). We concern ourselves with every detail: dietary requirements, food safety and food handling, organization and information accuracy including a printed menu and map of the tour route. We're the only tour in Vietnam operating with a tour guide wireless system ensuring guests do not miss any details. We're the only food tour with its own private tasting room with comfortable purpose-built facilities. We offer hotel pick-up and return transfer. We start on time. We monitor the phones 24/7. We personally answer all email enquiries and bookings. And most importantly, we know our product, we believe in it, and we're passionate about it!
#4 Our Tour Support Team is the Best. 
(We are the tour professionals.) We understand that a food tour itself doesn't amount to much without a great support team. Our tour hosts along with our support team love what they do! They're entertaining, knowledgeable, and trained to provide the best service during the 4-hour tour. Our team is like a family. We regularly meet to review and ensure we continue to deliver the best possible food & cultural experience. Our hosts will get to know you and your individual needs. By the end, you'll feel like family too.
#5 A Perfect Blend of Food and Culture (We've got it all.) We're different from any food tour you've ever taken. Why? Our tour is a perfect blend of:
Food:

Over 40 tastings – more than any tour in Vietnam, possibly in the world.

Cultural Tidbits & Fun Vietnamese Facts:

The kind you can really understand and fun to share. We'll answer those BURNING questions like, 'Why do Vietnamese throw food scraps and litter under their table?' and 'Why do Vietnamese use MSG in everything?' or 'Why do Vietnamese appear to be eating all the time? ' Stuff you've ALWAYS wanted to know, but maybe afraid to ask.

Where to get best local food:

With around 1000 restaurants and food vendors just here in Hoi
An, the food options are overwhelming. As locals, passionate about discovering the best-of-the-best local foods, we're able to steer you in the right direction to make the most of your time in what is fast becoming the culinary capital of Vietnam.